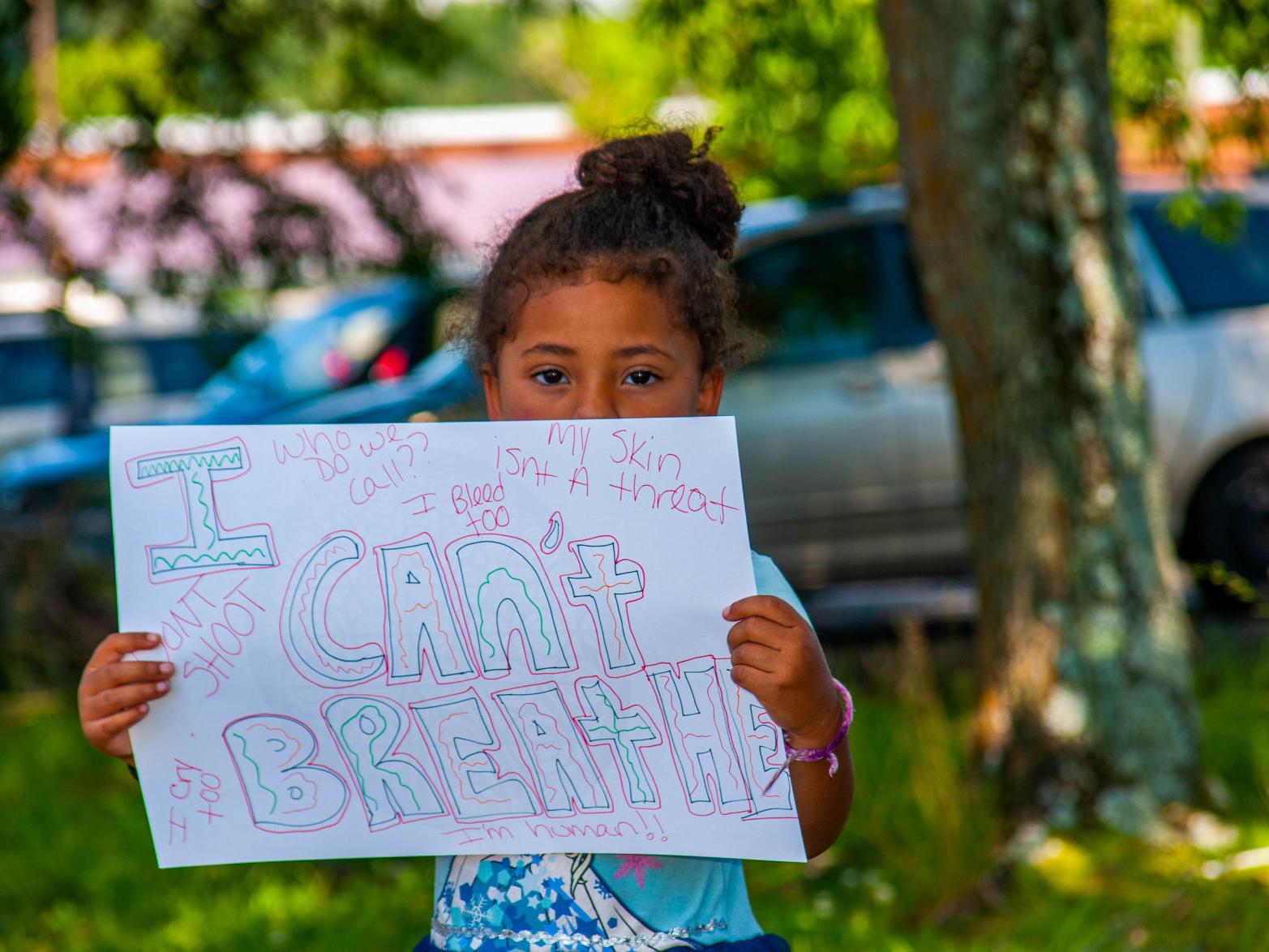 I deleted my Instagram, and abstained from Twitter and Facebook for 5 days due to the overwhelming level of disgust I've seen across social media.
With where we are right now as a nation, it is only humanistic to be enraged, disgusted, and overtaken by the fact that people are being hunted because of the color of their skin…
Let me rephrase that – PEOPLE ARE DYING BECAUSE OF THE COLOR OF THEIR SKIN!
All I ask is that you be smart and disciplined about the actions you decide to take.
If you're a protester, commit to it 1000% – wear your masks and gloves, we need you.
If you're a coach or school leader, be willing to sacrifice whatever it takes to protect the kids you teach and raise – you're their positive role model.
CEOs and corporate leaders, our nation needs us now more than ever. WE are the ones with the access to the resources and means necessary to save lives.
I know we will defeat this as a people if everyone does their part responsibly. White people, Black people, Hispanics, Native Americans; it will take ALL of us with full commitment to our roles to overcome this.
If you need my support in any way, shape, or form, I'm here. God bless you.
I love you all. Be heard.
Sincerely,
Geno Miller